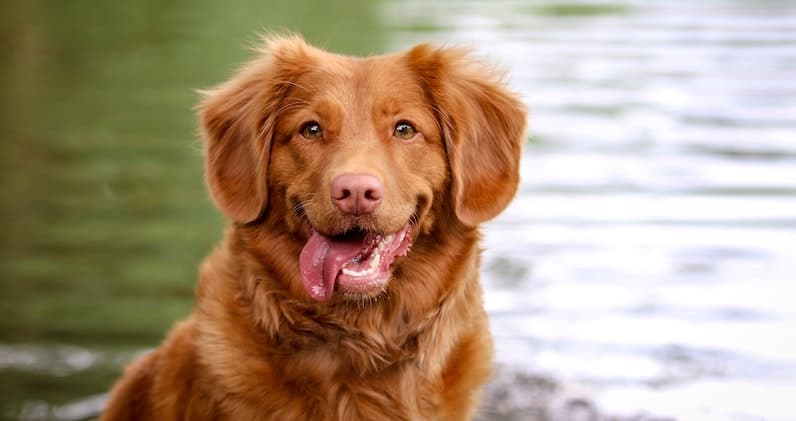 Embarcadero has been running, for quite some time already, an MVP (Most Valuable Professional) program, which, according to the official web site, "chooses the "best of the best" Embarcadero community members to be trusted assets for our customers and prospects".
In other words, Embarcadero MVPs are professionals who are well regarded by being technically skilled in Delphi (and other Embarcadero products) and helping in its evangelization, by writing articles, speaking at conferences, webinars, among others.
I'm honored to say that I've been recently regarded as an Embarcadero MVP and joined the team – the MVP directory now includes Wagner Landgraf as an MVP. I've also been kindly mentioned by Darian Miller in his post where he announces that he's also become an Embarcadero MVP (his post has interesting and detailed information about the Embarcadero MVP program, check it if you want to know more).
Well, I just wanted to share with you this great news! I hope Delphi community continues to increase and gets stronger, and I will keep doing my part for that to happen. Thank you for your support and feel free to leave your comment below.