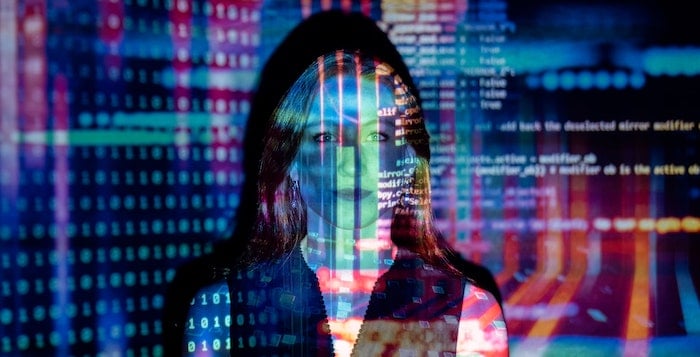 You are invited to Desktop First UX Summit 2021! "The world may seem to run on mobile, but everything still begins on the desktop, and the desktop user experience deserves better!"
From Monday, Aug 30th through Friday, Sept 3rd, 2021 industry experts and thousands of developers and designers like you will attend this five-day open online conference and take your desktop UI/UX skills to new levels! The Desktop-First UX Summit will cover both the theory and practice of creating great desktop user experiences.
Among other renowned speakers, Wagner Landgraf will host the session "How Artificial Intelligence can improve UI/UX", on Tuesday, August 31st, at 10pm GMT, talking about about how AI can impact your UI design, and how it can bring you insights to improve the user experience of your application. Some practical examples with Delphi will also be presented!
Book your FREE ticket now for and see you there!
(*) Photo by ThisisEngineering RAEng on Unsplash